WELCOME TO THE EVENING MUSE
"WE ASK ALL EVENING MUSE PATRONS TO CONTINUE FOLLOWING THE CURRENT CDC GUIDELINES WHEN ATTENDING AN EVENT HERE AT THE MUSE. IF YOU WERE EXPOSED TO COVID-19 AND ARE NOT UP TO DATE ON COVID-19 VACCINATIONS, STAY HOME AND QUARANTINE. IF YOU ARE SICK OR TEST POSITIVE FOR COVID-19, ISOLATE AND DO NOT ATTEND PUBLIC EVENTS. SINCE CHARLOTTE / MECKLENBURG COUNTY HAS LIFTED THE MASK MANDATE WE THOUGHT WE SHOULD MAKE IT CLEAR THAT WE STAND FOR PERSONAL CHOICE IN THE MATTER. BOTH STAFF AND PATRONS ARE ENCOURAGED TO AND RESPECTED FOR THEIR PERSONAL CHOICE REGARDING THE WEARING OF A MASK. WE CONTINUE TO ENCOURAGE FULL VACCINATION AND AS ALWAYS THANK YOU FOR YOUR CONTINUING SUPPORT AND FOR HELPING TO KEEP OUR VENUE AS SAFE AS POSSIBLE DURING THESE CHALLENGING TIMES."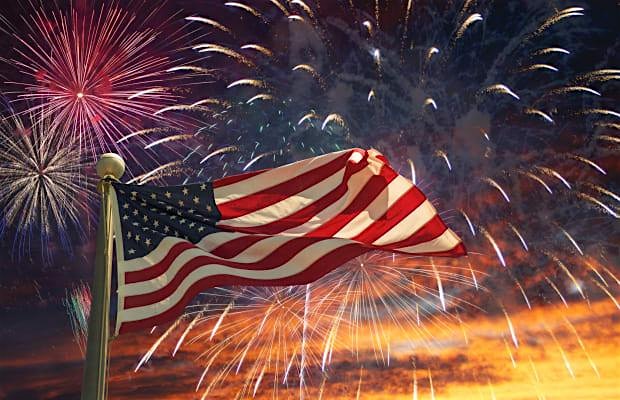 Closed in Observance of July 4th Holiday!!!