The Second Annual Si Kahn 75th Birthday Celebration – POSTPONED until 2021 – Tickets – The Evening Muse – Charlotte, NC – April 22nd, 2020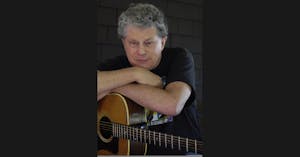 feat. The Far Si the Si Kahn Funny Song Singalong Songbook by Matt Watroba
Si Kahn
Matt Watroba
Birthday celebration and singalong for Si Kahn's 76th birthday!
This year it's not only a concert but also a singalong, featuring songs from Matt Watroba's just-released album The Far Si: The Si Kahn Funny Song Singalong Songbook. Matt will be leading us in deeply serious songs of political analysis and commentary such as "You Can't Say @#$% On the Air," Walt's Waltz," "Will's Will" and "Farewell Superior Sperm." No, no, that's not what "Farewell Superior Sperm" is about at all – really, what were you thinking? It's also not about white nationalists, the patriarchy or long discredited eugenics theories.
Also helping Si celebrate his 75th birthday for the second time will be old time music singer and banjo player Sue Massek, last seen at The Evening Muse in Si's play with music Precious Memories about Eastern Kentucky traditional singer and union songwriter Sarah Ogan Gunning.
Rounding out the program will be a Charlotte favorite, singer and songwriter Katie Oates together with Parker Foley on stand-up bass. Katie will release in 2021 an album of Si's songs tentatively titled Southbound, about the strengths and joys, the trials, tribulations and challenges of being a born Southerner.
Many know Matt Watroba as the voice of folk music in Michigan for his work with WDET–Detroit Public Radio. As producer and host of the Folks Like Us program, and the nationally syndicated, Sing Out Radio Magazine and Folk Alley, Watroba has come in contact with many aspects of folk music and culture. This has helped shape a repertoire and presentation that is unique on stages across the state and country. He is committed to inspiring the world to sing-- one town at a time. In 2019, Matt, along with his life-long musical partner Robert Jones, Co-founded the Detroit Non-Profit, Common Chords. Also in 2019, Matt Was inducted into the Folk DJ Hall of Fame at the Folk Alliance International conference in Montreal.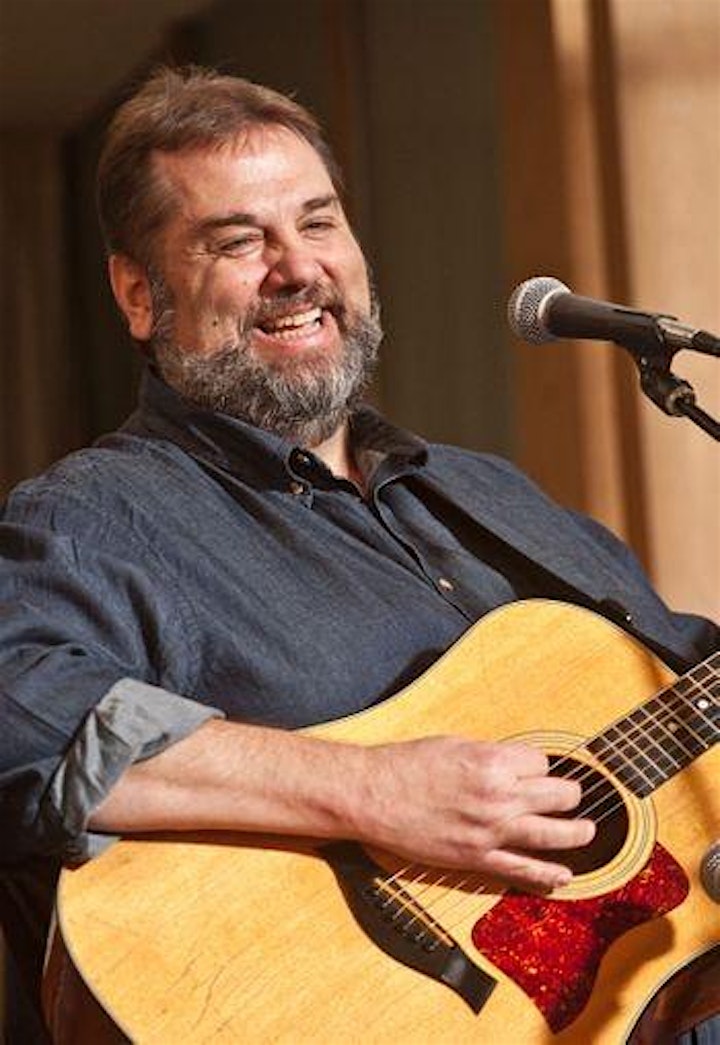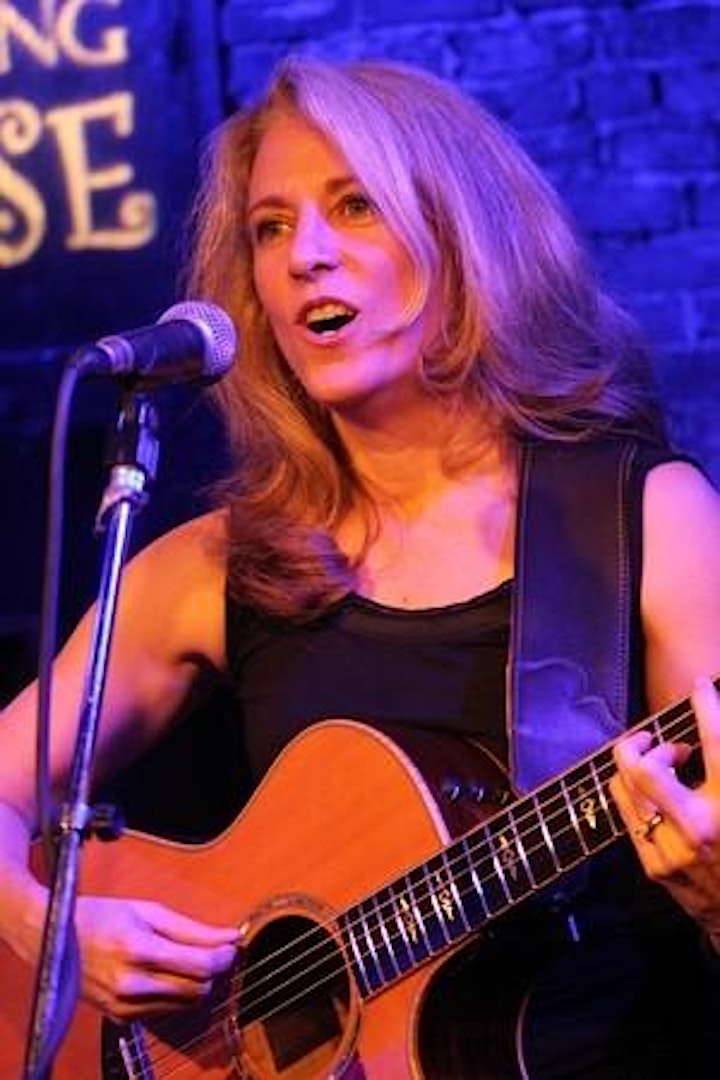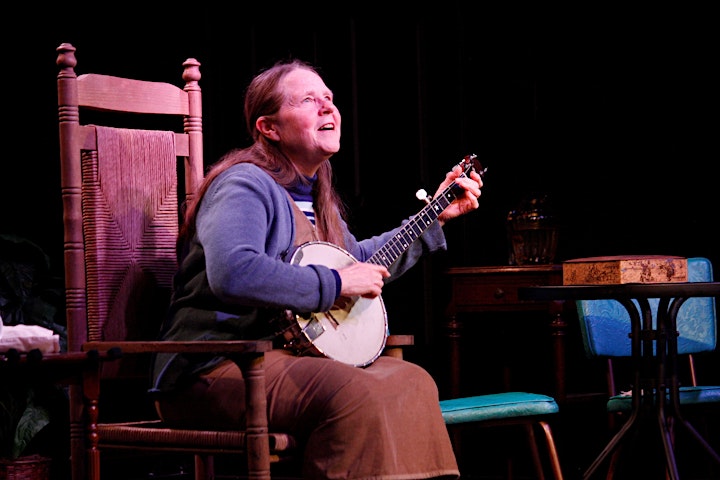 Venue Information:
The Evening Muse
3227 N. Davidson Street
Charlotte, NC, 28205