R U OK? CLT – Tickets – The Evening Muse – Charlotte, NC – September 17th, 2019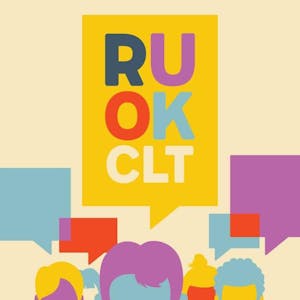 The Evening Muse and Mental Health America presents:
In a world of curated images, likes and followers, true connection has been lost. It's what isn't shown, the subtext in between the moments shared that is most important.
Join us for a night dedicated to rediscovering the importance of true human connection through the power of music, comedy and conversation. Let's start to remove the stigma surrounding mental health by simply asking…
R U OK?
*****************
We welcome our special performers for this evening:
Comedian Patti Leigh Fletcher
Come see this rarity, a real live native Charlottean. Patti Leigh is a true double named Southern Belle out here takin by surprise in the modern world of online dating.
She also Emcees comedy shows and will be performing in the QCCF Sept. 26.
Songwriter George Banda
Poet TBD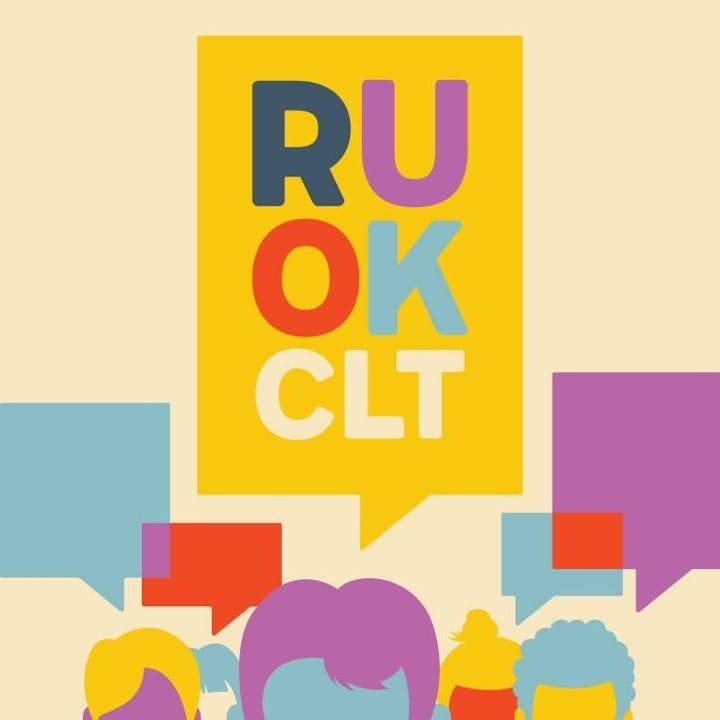 Venue Information:
The Evening Muse
3227 N. Davidson Street
Charlotte, NC, 28205