Josiah Johnson with Dane Page – Tickets – The Evening Muse – Charlotte, NC – November 23rd, 2019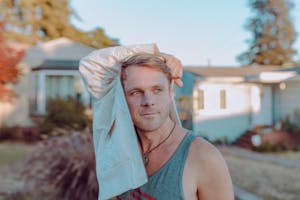 (formerly of The Head and the Heart)
Josiah Johnson
Dane Page
Welcome back Josiah Johnson, founding member of The Head and the Heart's solo project
Josiah is best known for being a founding member of The Head and the Heart. He took a break from that work a few years ago to learn how to live more wholly integrated and to work with and through problems with addictions. His expanding solo creations are transcendent, healing folk songs. Deep and soulful ballads that paint the imagination with rich and emotional landscapes of love, loss, growth and transformation. Josiah's solo performances highlight an emotive, lyrics-and-voice-first kind of song craft, inimitable in its sincerity and beauty, combined with the powerful joy of singing together.
*****************
Dane Page is a singer-songwriter living in Charlotte, North Carolina. Influenced by the traditions of Hank Williams and Woody Guthrie, his music reflects the complexities of modern life while keeping true to the simple tenets of songwriting. Dane's lyrics weave listeners through Greek mythology, 20th Century literature, and American history while telling stories of love, loss, happiness, and pain. His music pulls from contemporary folk artists like Josh Ritter and Gregory Alan Isakov, but also ventures into sounds reminiscent of The War on Drugs and Tame Impala.
Dane Page continues to tour through the southeast and mid-Atlantic in support of his independently produced EP City to City. A collection of bawdy, rambler tunes perfect for taprooms, bars, and breweries. Selma (Summer 2018) will be his first full-length record. Selma is a more mature album that pushes the boundaries of folk and gives Dane the space to fully develop his sound.
Dane is a storyteller perfect for intimate rooms where audiences can delve into the imagery and lyricism of his songs. The full band—Eric Fellner on bass, Kevin Orlando on guitar, and Josh Kelley on drums—is a dynamic act taking Dane's solo storytelling ability and adding an infectious blend of folk, rock, and blues capable of filling music halls and festival stages. In either setting, listeners are welcomed into the music and leave feeling like old friends after a bonfire.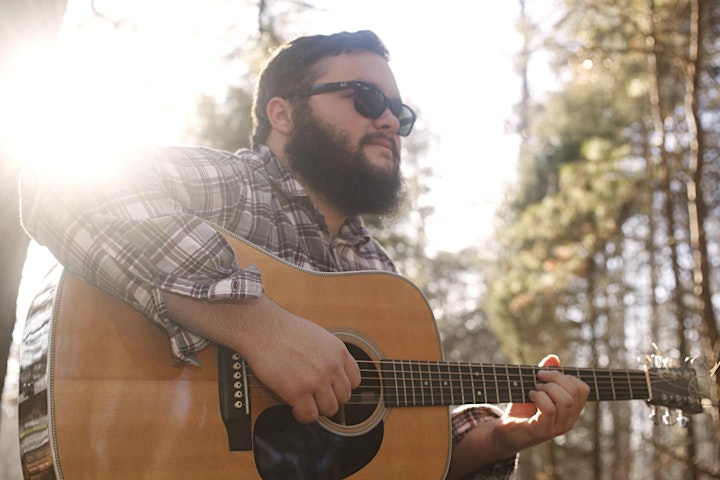 Venue Information:
The Evening Muse
3227 N. Davidson Street
Charlotte, NC, 28205