Hayden Lee CD Release with Red Stone Revival – Tickets – The Evening Muse – Charlotte, NC – October 30th, 2019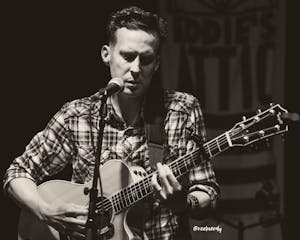 Hayden Lee CD Release Show
Starting in early high school watching his band, Bottom's Dream, play guitar and sing while he played drums, Hayden Lee began learning guitar and writing music. He played acoustic at several college events and was in Stairwells, an all-male a capella singing group, which helped hone his confidence as a singer and a performer.
Hayden began playing with Teaser, a cover band in Washington D.C, after college, where they introduced many of their original works into the sets. After moving to the Charlotte, NC area, Hayden began playing at several venues acoustically and continued to write music in pursuit of eventually releasing an album. He teamed up with Producer and Musician, Ron B. Smoov, in 2007, where they started working on his first album, "House of the Lonely Souls". The goal has always been to make a unique sound that has catchy hooks, flowing harmonies, edgy guitars, and expressive lyrics that will grab listeners. And, with Clayton "Clayfunk" Turnage on drums, it's hard for heads to stop bopping uncontrollably.
"House of the Lonely Souls" has a song for every listener and has roots in alternative rock, pop, and funk. Make sure to pick it up on iTunes, CD Baby, or Amazon!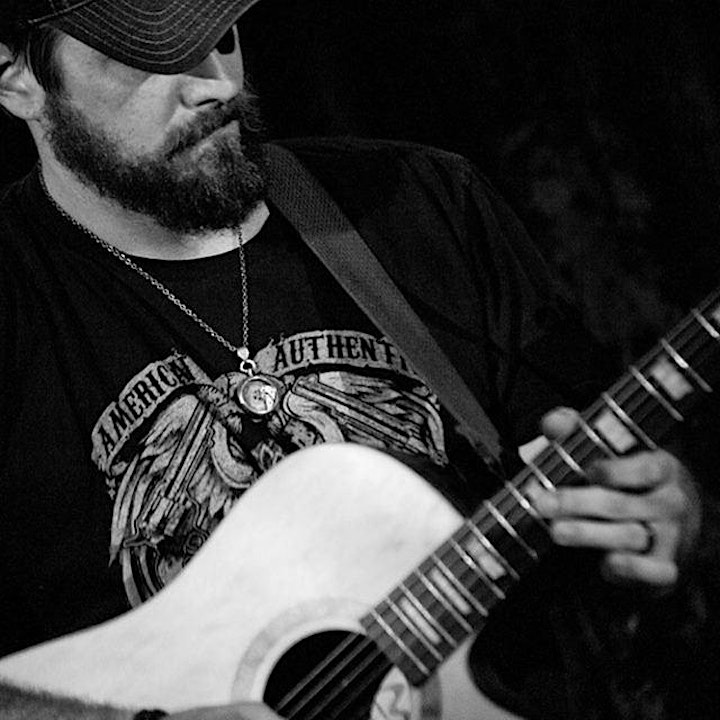 Venue Information:
The Evening Muse
3227 N. Davidson Street
Charlotte, NC, 28205