Eddie Z & The Vault Dwellers w Special Guests David "Ace" Cannon & Abby K – Tickets – The Evening Muse – Charlotte, NC – March 12th, 2020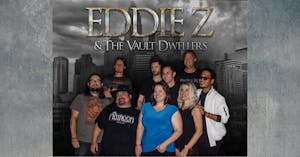 Eddie Z & The Vault Dwellers with Special Guests David "Ace" Cannon and Abby K
Eddie Z has been a professional musician since 1985. Eddie has owned and operated The Playroom, a full service recording and rehearsal studio in Charlotte, North Carolina, since 1994. His clients have included 3 Doors Down, Jewel, Aaliyah, Buck Cherry, Tamia, Anthony Hamilton, Fantasia, Phoenix and many more. Along with spending 19 years as Music Director and Lead Guitarist for Charity Case, he was also a recording engineer for The North Sea Jazz Festival in Holland.
Eddie Z is proud to bring you Eddie Z & The Vault Dwellers, an all-star group of wonderful musicians that blend various musical styles to bring about a fun and unique vibe to melodic music you can sing along to.
**************
A recording career that started as a joke on the radio. It's not the usual way to start writing and recording song but that's how David "Ace" Cannon got started.
Ace's music career started in 2000 when he formed "The Hottest Cover Band In The Land", Charity Case, on the Ace & TJ Radio Show (syndicated based out of Charlotte, NC). While raising over $1.2 million for the show's charity Ace & TJ's Grin Kids, Ace began writing a few songs with the band's Musical Director, Eddie Z.
It only took 13 years but eventually Ace brought his own, very personal lyrical ideas to Eddie Z and together new songs were born. First as gifts for friends and loved ones, one stood out head and shoulders above all else…a song he wrote for his daughter.
Maggie May Dreams is Ace's "based on a true story" tale of his thoughts and experiences as he would put his daughter to sleep in the afternoon's when she was a baby. To get her to sleep he would sing her the acoustic version of the Rod Stewart classic, "Maggie May". While she would dream, he would dream of who she would become.
Ace's story set to music showcases the special bond between fathers and daughters everywhere and is being called "THE father daughter dance song" for weddings.
****************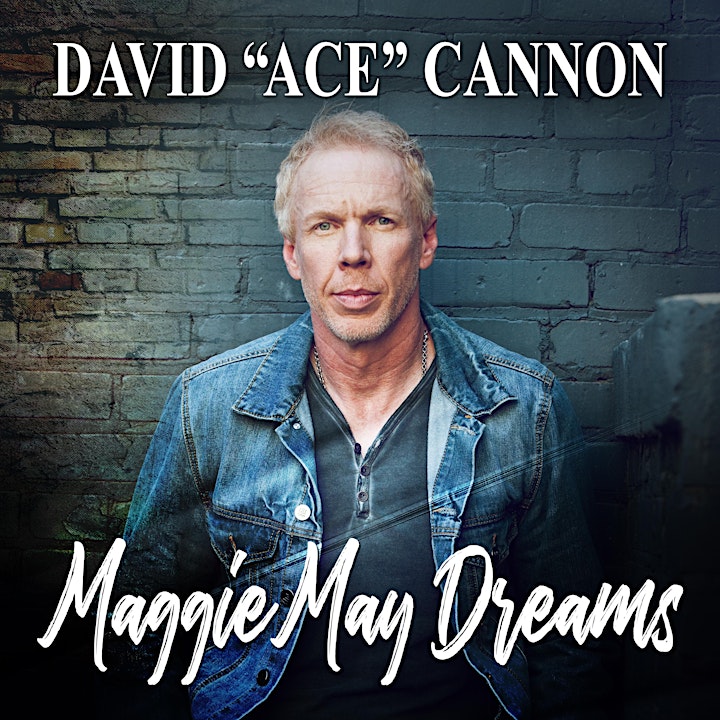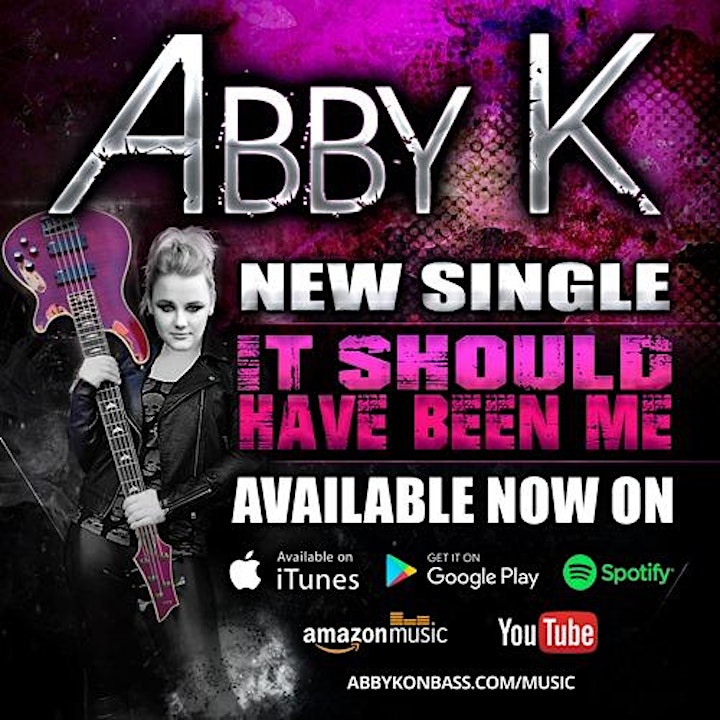 Venue Information:
The Evening Muse
3227 N. Davidson Street
Charlotte, NC, 28205