Daniel Donato with Taylor McCall – POSTPONED – Tickets – The Evening Muse – Charlotte, NC – March 14th, 2020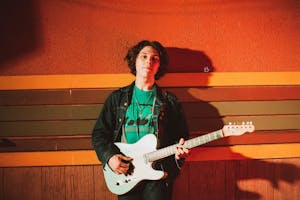 Daniel Donato with Taylor McCall
Cosmic Machine
Instrumentalists bear the burden of communicating musical ideas without the aid of lyrics or storytelling proper. For many years, that's how 2018 Americana Award nominee Daniel Donato operated as the guitarist for Nashville acts like The Wild Feathers, Paul Cauthen and The Don Kelley Band.
From age 14, Donato has developed his brand of crisp, soulful, on-the-edge telecaster picking under bar lights, honing his skills and proving his mettle within the city's prominent live music scene. All the while, a growing love of songwriting mirrored the pace of his ever-improving guitar chops.
Now, a short three years after his departure from Kelley's classic country outfit, the 23-year-old is signed to William Morris Endeavors as an artist with a docket of jam-ready country and bluegrass songs. Backed by his three-piece "Cosmic Country Band" – cosmic country is a catch-all term for experimental roots music, often assisted by electronic sounds – Donato stands at the frontier of his career with characteristic intrepidity, no longer bounded by the expressive limitations of his instrument.
His strident voice and explorative songwriting carry his music into new territory, offering bold ideas to his fan base while staying true to what drew them to him in the first place: a palpable love of music delivered through excelled craft. With one eye on the night's gig and another on the ages, Donato is continuing his journey down country music's long and winding road, leaving no stone unturned.
"It's been quite a ride the last 7 months", laughs Taylor McCall drinking one of his first "legal" beers. "Last December I was sitting in my bedroom in Easley SC writing my songs and playing them for whoever would listen which wasn't many".
Yes, it has been a wild ride for 21 year-old singer/songwriter, Taylor McCall. Within the last 7 months, Taylor has recorded a full -length studio album with some of Nashville's finest musicians, producers, engineers and studios, including the legendary Sound Emporium. He has shot an award-winning music video and played some of the best venues in the industry, including the coveted "Sunday Spotlight" at the world famous Bluebird café. To top it all off, as if that has not been enough, he recently signed a major Publishing and Artist Development deal with BMG Nashville, one of the world's largest and most influential entities in the music business.
"I knew the first time I heard his voice", says long time music executive Michelle Robertson of Charlotte Avenue Entertainment, "that this kid was special", "I just wasn't sure the industry would recognize it" but I did. Well, now they have and this is only the beginning.
McCall grew up always loving music and listening to the rock bands of his day but his interest was really piqued when he heard alternative folk artists like Mumford & Sons and Jason Isbell. At the age of 15 Taylor got his first guitar and began crafting songs. "even though I was writing songs that I thought were pretty good, I was reluctant to play them for anyone because I was not very confident in my voice". In fact, Taylor did not sing live until he was 18-years old. We are glad he did because throughout the industry his vocals have been recognized as "a once in a generation type voice".
Taylor McCall's quick rise is unique but so are his songs. They paint interesting pictures and intertwine thoughtful lyrics with beautiful melodies. McCall has a knack for telling simple stories in the most interesting ways. Look for more big things to come….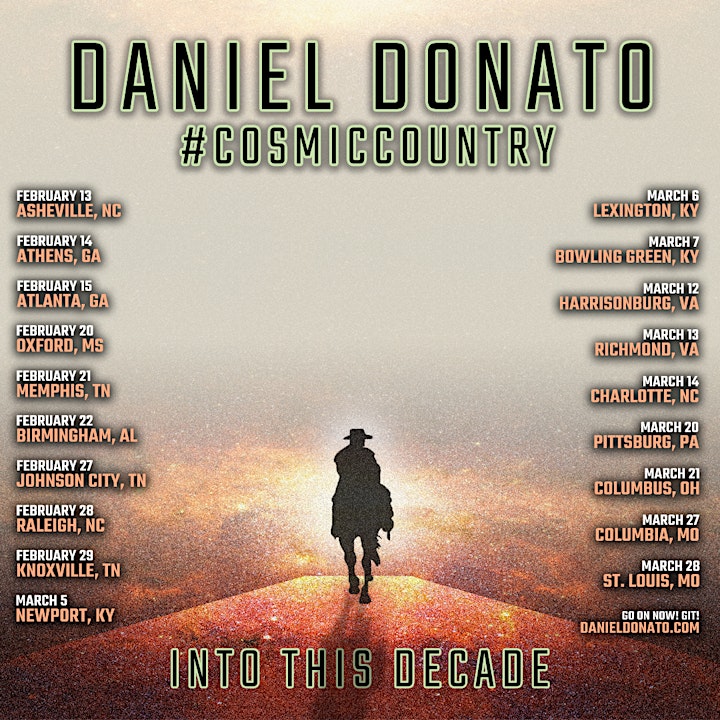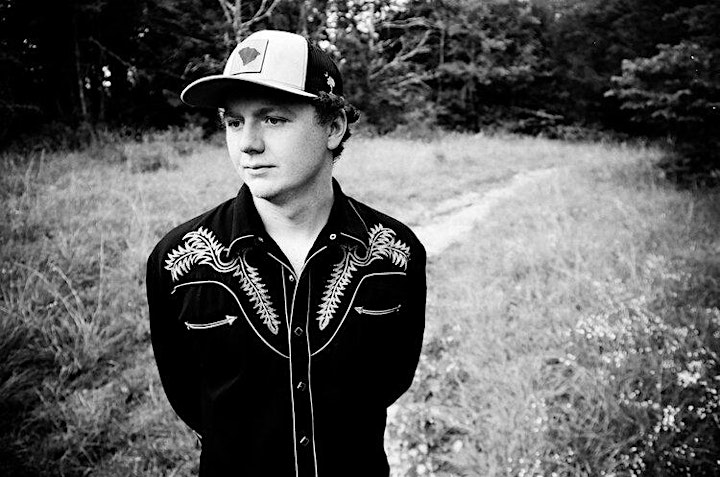 Venue Information:
The Evening Muse
3227 N. Davidson Street

Charlotte, NC, 28205