Christina Taylor (Full Band) – Tickets – The Evening Muse – Charlotte, NC – November 1st, 2019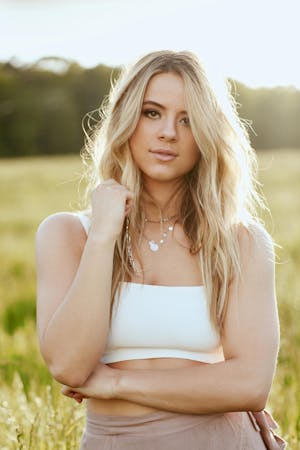 FLA born and Carolina raised, Christina Taylor draws her influences from unapologetically raw artists like Miranda Lambert and Eric Church.
Florida born, Carolina raised country artist/songwriter Christina Taylor has always followed the road less traveled and is now living her dream in Nashville Tn. Influenced by such country greats as Miranda Lambert and Eric Church, it has always been the artists who are the most raw and unapologetically real that have inspired her to pick up the guitar and put pen to paper. Anyone witnessing a performance by this dynamic powerhouse singer will be stopped in their tracks and is certain to never forget her…
Christina was recently selected as CMT Discovery Artist and her singles "Loser", "American Dreamin'", "Don't Look Good In Your T-Shirt Anymore" and "That Girl" can be heard on Radio Disney Country as well as multiple Spotify & Apple Music playlists where she has racked up over 2 million streams. She was also named 2018 artist to watch by AXS.com, thecountrysource.com, countrymusic.com,ventsmagazine.com, cowboysindians.com, celebssecrets.com, yourlifeinasong.com, thenashvilleknack.com.
With the successful EP "That Girl" under her belt, Christina is preparing a new EP for 2019, featuring the recently released singles "Settin' Myself On Fire" & "Loser". These new tracks have hit country music like a bombshell and are already receiving rave reviews and regular airplay on Radio Disney Country and many other streaming platforms.
Christina has opened for or shared the stage with Keith Urban, Tim McGraw, Rascal Flats, PitBull, LoCash and Scottie McCreery to name a few. She can be seen performing live at many great venues in Nashville including the The Listening Room, The Bluebird Cafe, The Wildhorse Saloon, The Sutler Saloon and the Analog at the Hutton.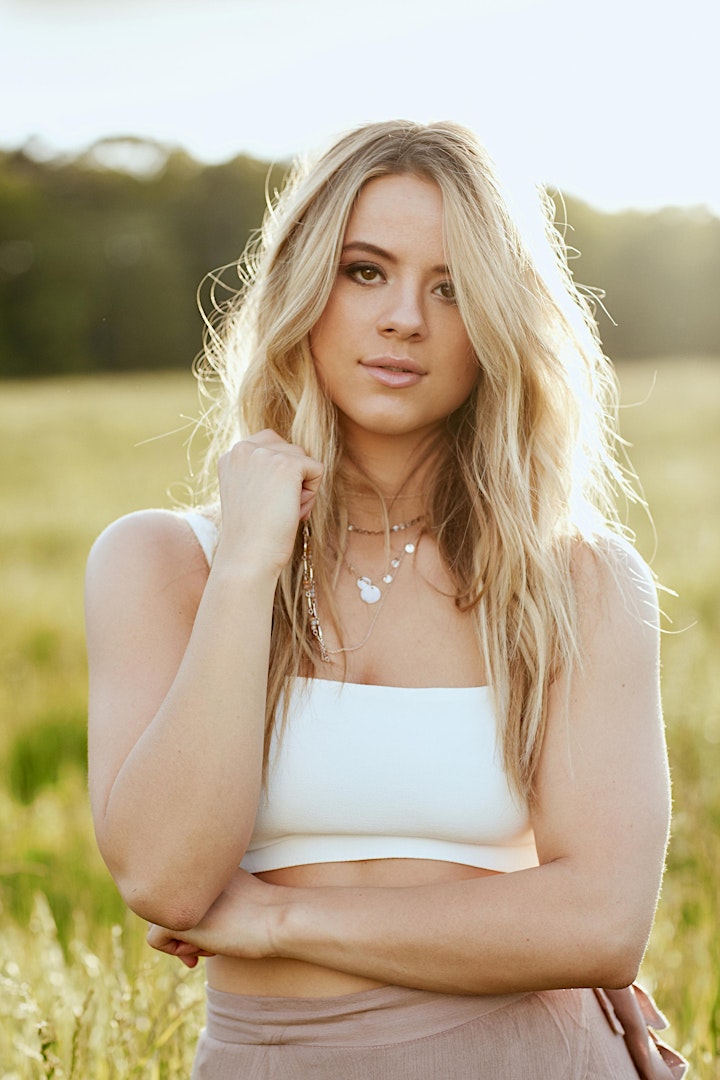 Venue Information:
The Evening Muse
3227 N. Davidson Street
Charlotte, NC, 28205