Bonnie Bishop (Band) with SIRSY – Tickets – The Evening Muse – Charlotte, NC – October 31st, 2019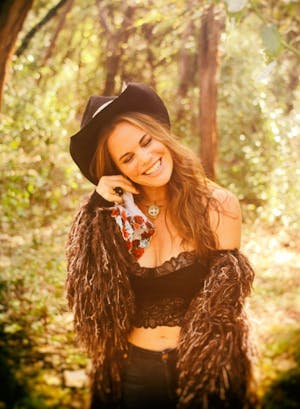 Bonnie Bishop (Band) with SIRSY
Grammy-winning Bonnie Bishop delivered her sixth album, 'Ain't Who I Was,' on May 27th, 2016 (Thirty Tigers/Plan BB). Produced by Dave Cobb (Chris Stapleton, Sturgill Simpson, Jason Isbell), the album features 10 new recordings, including six songs co-written by Bishop.
'Ain't Who I Was' is her most transparent album to date. Armed with songs from her years-deep catalog, she approached the recording process with the innocence, hope and trepidation of a new artist, but with Dave Cobb at her side.
"You can hear Bonnie's soul and heart in every note she sings," says Cobb. "That's what attracted me to Bonnie; the honesty and humility in her songwriting."
SIRSY is fronted by powerhouse vocalist Melanie (Mel) Krahmer, who is described as "one of the most powerful & flexible voices you'll ever hear." (-Times Union). Aftertaste Magazine said, "Bursting and belting out emotion and substance, she can be the queen of 'in the groove' rocking or be simple and delicate." Still, there is more to Mel than her soul-inspired vocals: she also plays a full drum kit while standing up (she's been featured in Modern Drummer Magazine and is officially endorsed by Paiste Cymbals and Vater Percussion). At their live shows, Mel also plays bass parts with a drum stick (on a keyboard mounted on her drums). She even throws in an occasional flute solo, too.
Guitarist Rich Libutti plays a well-loved and road-worn Rickenbacker through a pedal board full of vintage effects. "The guitar player is flawless and raw. Clean enough to be enjoyed, and just edgy enough to make you grin." (-SXSW Music Blog, Austin TX). Live, Rich also plays bass on a keyboard with his feet.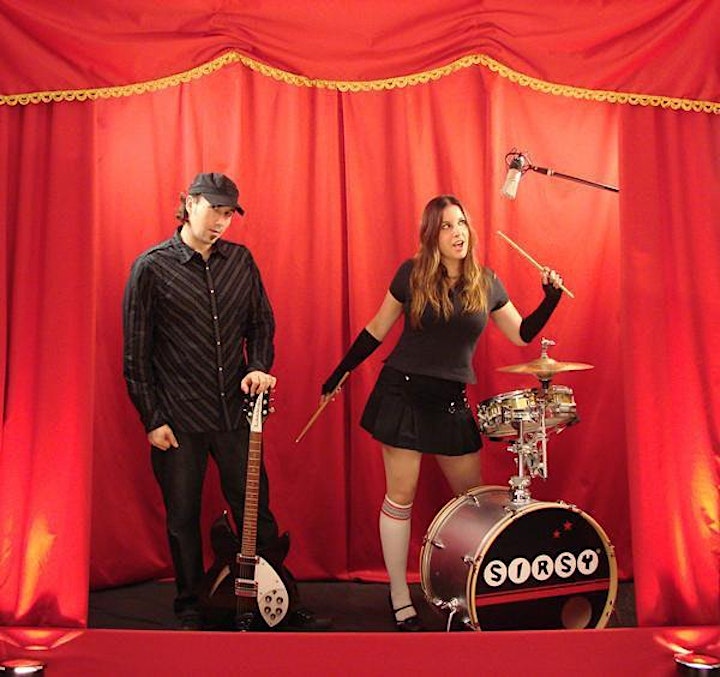 Venue Information:
The Evening Muse
3227 N. Davidson Street
Charlotte, NC, 28205