April R U OK, CLT? RESILIENCE – Tickets – The Evening Muse – Charlotte, NC – April 7th, 2020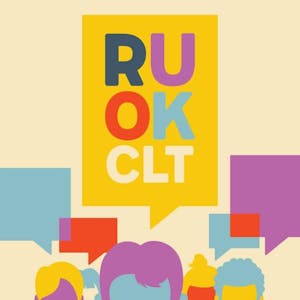 The Evening Muse and Mental Health America
April R U OK, CLT? RESILIENCE
The Evening Muse and Mental Health America presents:
In a world of curated images, likes and followers, true connection has been lost. It's what isn't shown, the subtext in between the moments shared that is most important.
Join us for a night dedicated to rediscovering the importance of true human connection through the power of music, comedy and conversation. Let's start to remove the stigma surrounding mental health by simply asking…
R U OK?
Featuring: Lenny Federal (songwriter) Barbara Trawick (poet) & James R. Hustle (comedian) Our moderator for the event is Dani.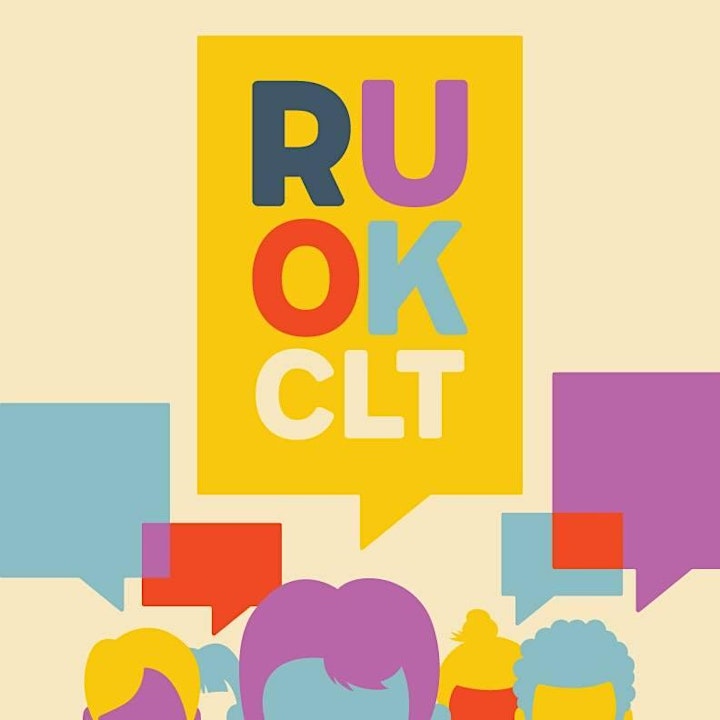 Venue Information:
The Evening Muse
3227 N. Davidson Street
Charlotte, NC, 28205