Ann Paul with Phil Lomac – Tickets – The Evening Muse – Charlotte, NC – November 14th, 2019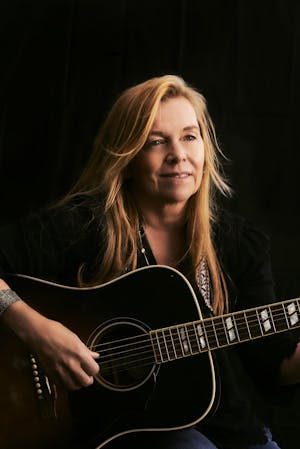 Ann Paul with Phil Lomac
Ann Paul is a Singer/Songwriter from New York who currently resides on the North Fork of Long Island. At an early age Ann was drawn to music and the guitar and taught herself the basics before studying classical guitar as a teenager. She began to write songs while in college and has continued to work on her song writing ever since.
Ann had jumped back in to it full time and recorded her first collection GET ME BY in 2015. She has just released her second CD called STAY through Innsbruck Records. The songs are available for licensing through SONY/THE ORCHARD.
"Most of the time, they just happen," she answered when asked the question about how she writes songs." It could be as simple as a word, or a sound that sets something off in my head. I then have to try and catch whatever that is or else I'll lose it".
********************
Phil Lomac's musical roots trace back to the cold war era Berlin in which he grew up. The city is and always has been a cultural melting pot, unique unto itself. Permeated by musicians and artists from all corners of the globe the creative energy was magnetic and inescapable, igniting a spark that would set off his lifelong pursuit into music and shape his eclectic approach to the craft.
Over the years Lomac has been equally comfortable performing as a singer/songwriter in coffee houses as he has been pounding out ear-splitting guitar riffs in rock & roll honky tonks and dive bars. Filling lead guitar and backing/lead vocal roles in a variety of bands including The Brown Root Seed Company, Ron Neill & the Eleventh Hour, Senatobia (Performing Songwriter top 10 DIY pick) and the Asheville, NC based post-punk outfit Bugs Multiply, he eventually kicked-off a solo career with his own self-titled release Phillomac, followed by two additional records - "Strangers Funeral" and his most recent effort 2017's "Northern Cities, Southern Stars". His solo recordings feature an eclectic mash-up of genres, including indie rock, pop, folk and roots music, without compromising the characteristics Lomac is known for: solid songwriting matched to lyrics that have power and genuine depth.
Place means a lot to records. And though his albums don't necessarily describe his now home state of North Carolina too much they do map out a certain evolution of the DIY music market. With an approach that belongs to the experimental popster and a core that is pure and rich with instrumentation the unrefined sound of Lomac's music continues to be a refreshing contrast to the overly-produced, mechanized feel of modern fare.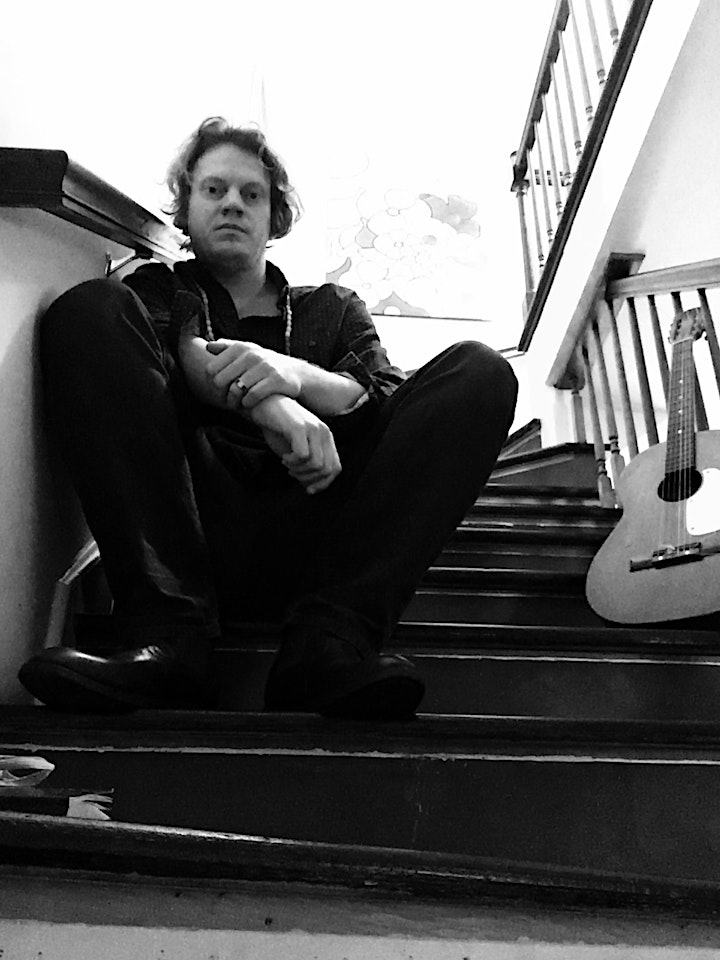 Venue Information:
The Evening Muse
3227 N. Davidson Street
Charlotte, NC, 28205